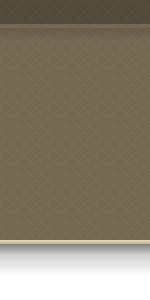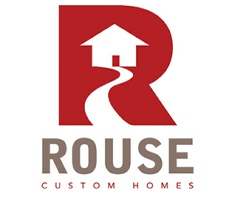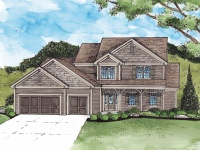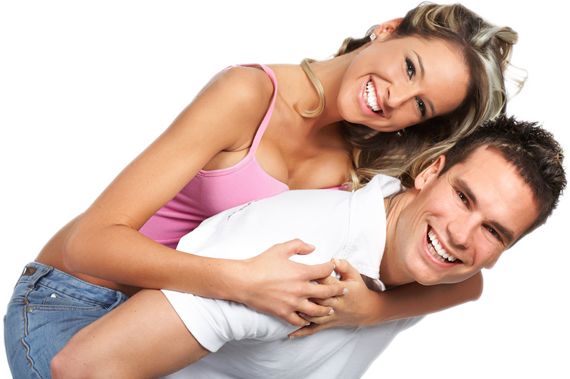 RouseCustomHomes.com


NW Arkansas

Please take a moment to familiarize yourself with our beautiful custom homes. We offer innovation, quality and affordability. Rouse Custom Homes has been one of Arkansas's leading Home Builders since 1989. Whether you are designing and building your new custom home or just starting your new home search, we are there to help. Come experience the the Rouse Custom Homes difference today.


Copyright © 2015 Rouse Custom Homes, Inc. All rights reserved.

Home | About Us | Our Communities | Contact Us

Thank you for visiting Rouse Custom Homes, Inc. We are here to help in any
way. Do not hesitate to contact one of our team members today and find out
how to make your new home dream become a reality!

Serving Fort Smith, The River Valley and Northwest Arkansas (NWA).